Health, safety, environment, and quality
Environment protection
Electric power is a clean and non-polluting source of energy. The equipment and technology employed in its transportation and distribution process may have unwanted effects on the environment.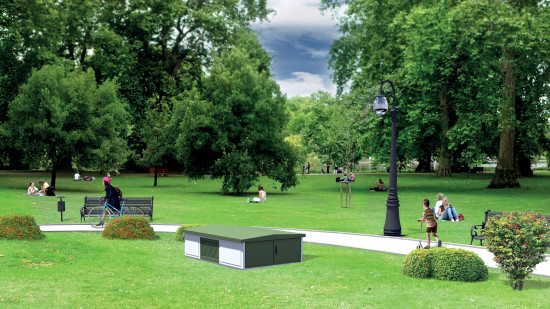 We avoid experiencing such effects from the very start of the production process: we employ, where possible, recyclable materials, collect waste, use a special procedure to manufacture the foundation of substations by means of which the shell of the transformer becomes oil-proof and waterproof (thus protecting against infiltrations coming from the outside), we design our products taking into account the reduction of electromagnetic fields, and so forth.
In order to substantiate these efforts, we have achieved the ISO 14001  certificate.
News

Social responsibility
We respect the environment, we support the community, we foster performance, sports and sports education. We sponsor the most important sport clubs in Baia Mare as well as various community events ...>>

Publishing projects
Electro Sistem supports various publishing projects related to the local cultural heritage legate as well to the beautiful landscape of the Maramureș region. It aids local writers and artists to publish art and culture albums ...>>