Nistru Business Center
A different business atmosphere The Electro Sistem Business Center is located in Nistru, Maramures, about 20 km distance from Baia Mare and Electro Sistem headquarters. The idea of ​​this location was born out of the need and desire to get closer to our business partners, to know each other better and to communicate in a different business atmosphere.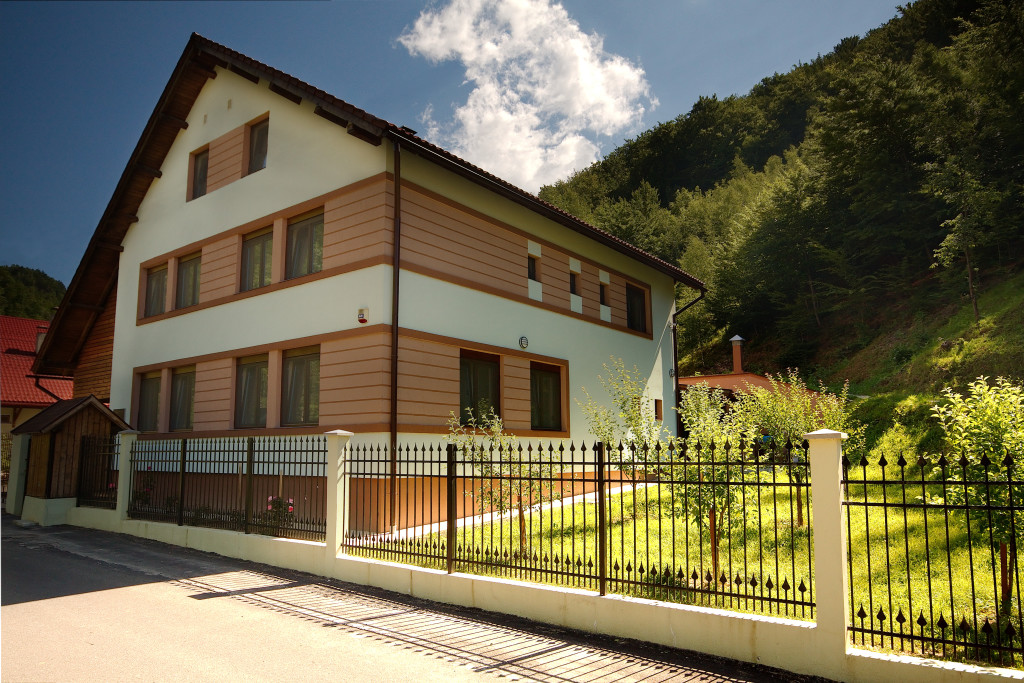 The Business Center consists of a villa (ground floor + 1st floor + attic, terrace) designed to accommodate business meetings of about 40 people, as well as to host partners coming from large distances.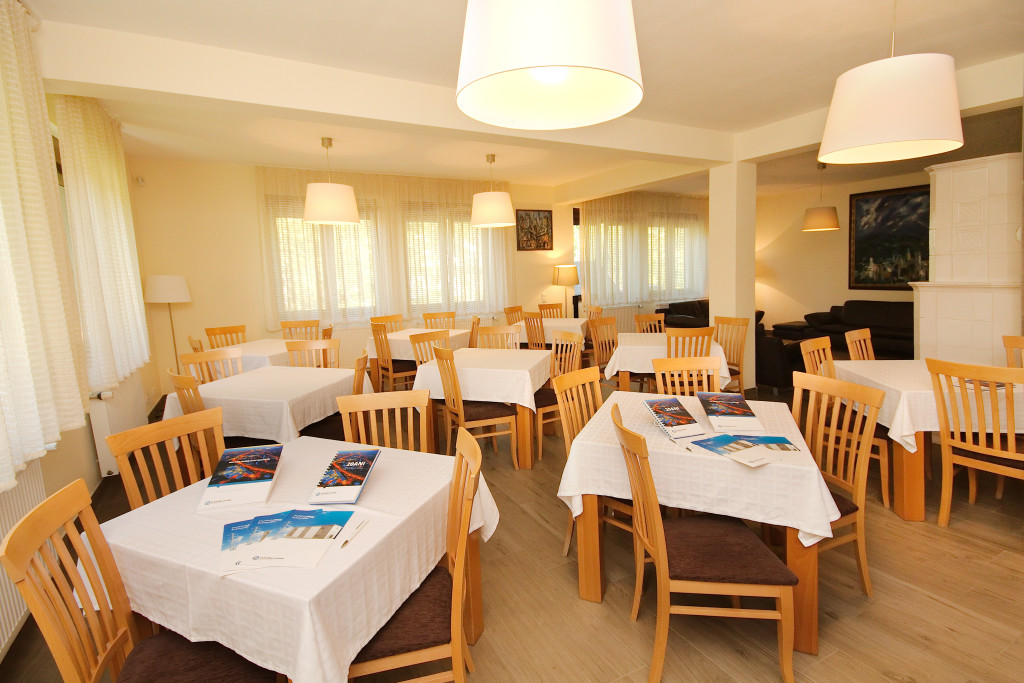 On the ground floor there are a fully-equipped kitchen where to satisfy any culinary idea for a large number of guests, as well as a generous living room and a dining area.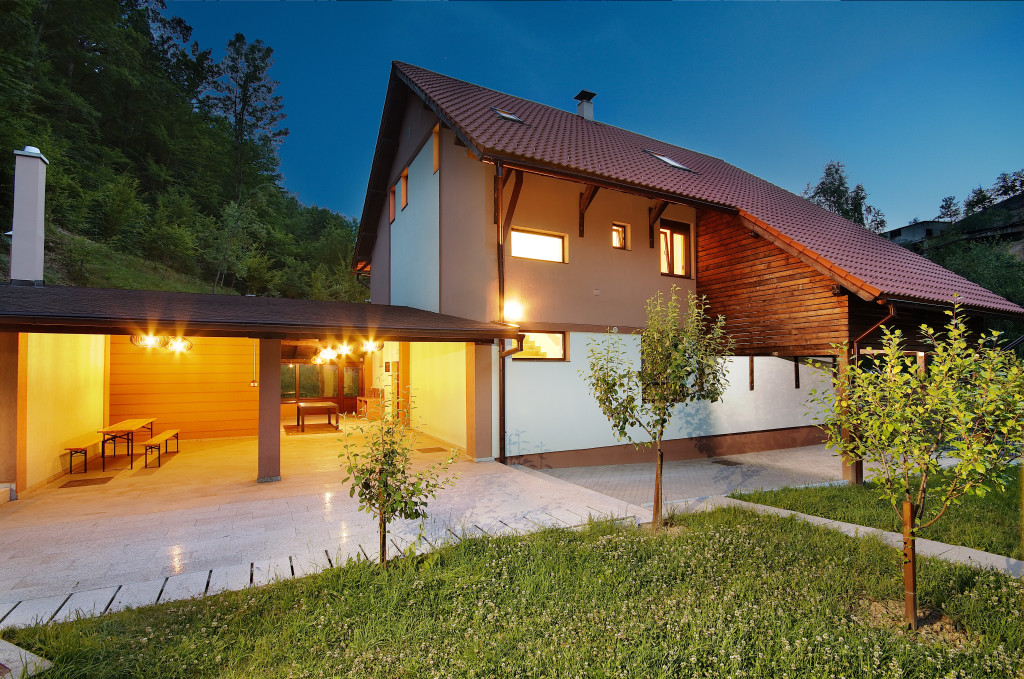 News

Social responsibility
We respect the environment, we support the community, we foster performance, sports and sports education. We sponsor the most important sport clubs in Baia Mare as well as various community events ...>>

Publishing projects
Electro Sistem supports various publishing projects related to the local cultural heritage legate as well to the beautiful landscape of the Maramureș region. It aids local writers and artists to publish art and culture albums ...>>